Welcome!
The FIU Student Ambassadors are the official Ambassadors of Florida International University. We serve the prominent offices of the university to advocate and represent the greatest needs of FIU, the needs of our students, future Panthers, and alumni. The Student Ambassadors support the mission of the university by enhancing the student experience, educating students on the importance of philanthropy, traditions, and their lasting relationship with FIU.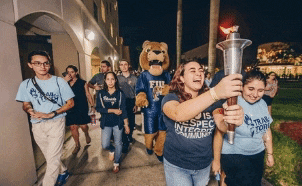 Nominations are Open
Nominate a Panther to be a Torch Bearer for the 2021 Trail of the Torch. Deadline is October 11th.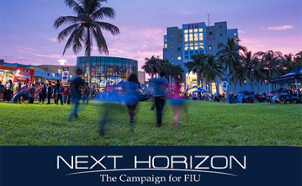 Next Horizon
The Next Horizon campaign is your opportunity to invest directly in FIU's impact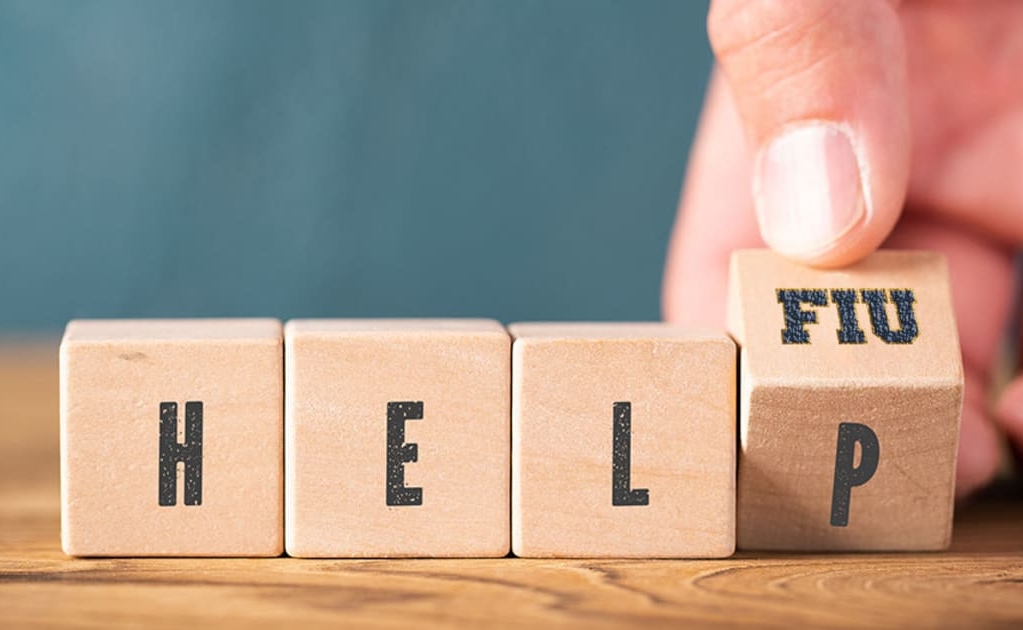 FIUstrong
FIUstrong has been activated to help students impacted by the pandemic. Everyone can help by donating to the Panther Protection Fund.
Events
There are currently no events scheduled. Please check back at a later date.